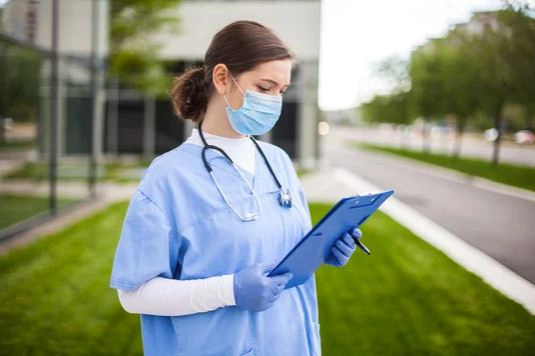 "Having reliable call recording is just invaluable and has revolutionised the way we deal with complaints."
NHS IT Director
"Being able to see accurate statistics rather than being in the dark has allowed us to focus the correct staff on the correct tasks."
Contact Centre Manager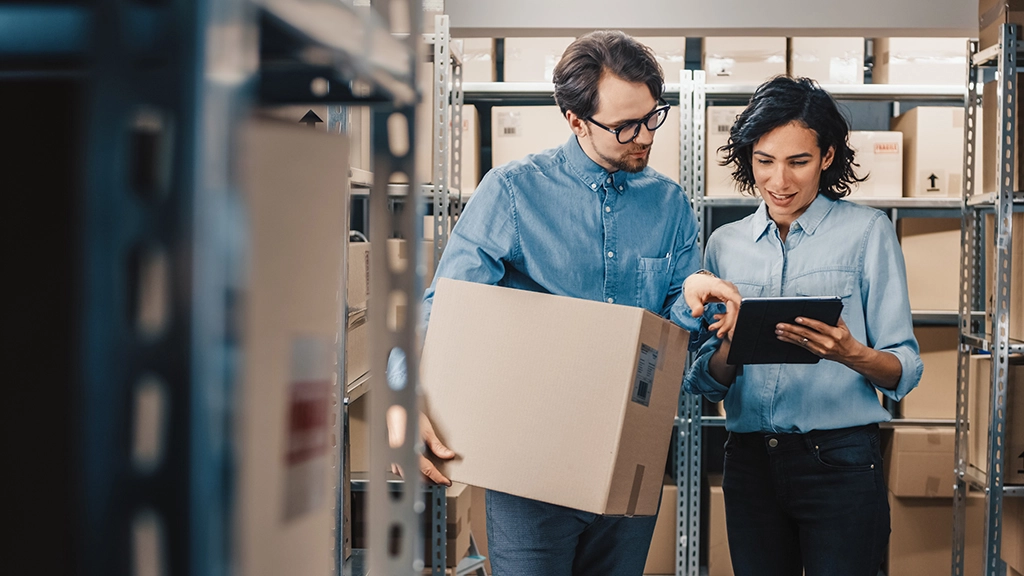 "Using a mix of voice recognition and agents has allowed us to increase the sales we make without needing more agents."
Retail CC Manager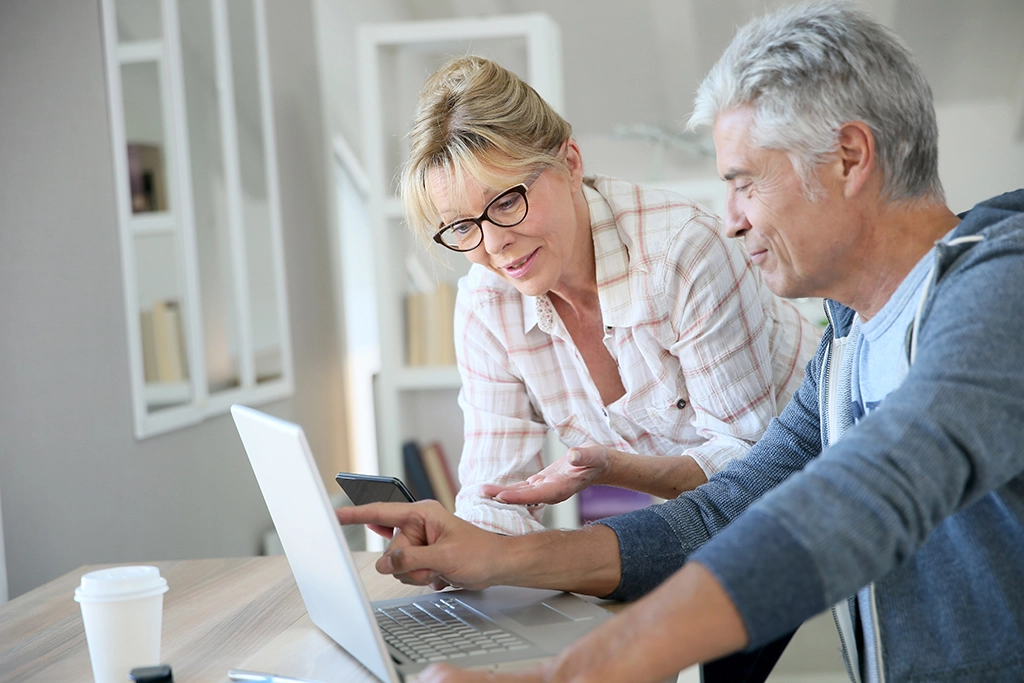 "Evaluating call recordings is so simple allowing us to pay bonus based on agent preperformance."
Insurance CC Supervisor